Join the Team
GEISTT AB is a Sweden based company operating out of Stockholm, with a global reputation and network thanks to partners and clients in three continents. With the agile powers of a boutique business and a scientific approach to applied problems combined with solid technical skills we have built client capability and organizational effectiveness for our clients since our start four years ago.
We're a small team of talented and driven individuals who are experts within our niche. If that sounds like you, and you would like to discuss your future with us, always feel free to send us an e-mail.
Open Positions
Human Effectiveness Specialist
Do you have a passion for applied cognitive science, ultimately with some experience of software integration of human performance measurement techniques? Do you want to help us develop practical tools & work processes based on state of the science, and design human-system collaboration to maximize effectiveness in mission critical systems? Then please get in touch - we have the arena for you.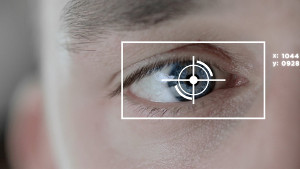 ---
Coding UX Designer / Frontend Developer
As a UX designer and/or frontend developer, you will join a small team of developers and analysts pioneering future human-automation teaming. You will take an important role in designing and developing advanced prototypes for human-machine interface concepts. Using simulated environments powered by game engines together with state-of-the-art web technology, you will join the team in creating new ways of visualizing and interacting with highly automated systems.
The work will primarily be located at GEISTT offices in Kista, Sweden, but we iterate quickly in tight collaboration with the customers, so some of you time will be spent at client locations or other venues.
Requirements:
MSc in computer science or any engineering field
Knowledge and experience with frontend web technology such as HTML5 and CSS
Knowledge and experience with at least one JavaScript framework such as Angular, Vue.js or Backbone
Basic skills in graphics manipulation tools such as Photoshop or Gimp
Strong verbal and written communication skills in English, preferably also Swedish
Meriting:
Experience and/or interest in user experience and interaction design
Experience and/or interest in data visualization and graphics libraries such as D3.js, three.js, WebGL
Experience and/or interest in simulation and/or game engines such as Unity3D, Unreal Engine
Experience with backend web technology, websockets and REST services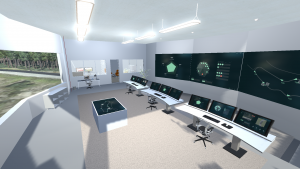 ---
For further information and application on any of the positions above – please contact talent@geistt.com